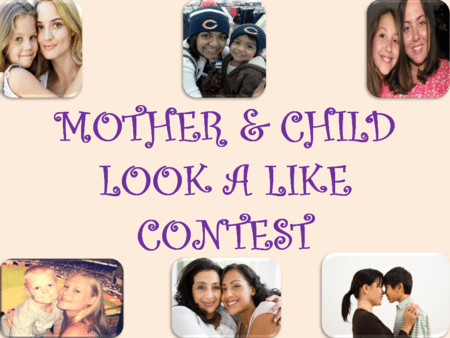 DO PEOPLE LOOK AT YOU AND YOUR MOM AND THINK THEY'RE SEEING DOUBLE?
HERE'S YOUR CHANCE TO FIND OUT AS LIVE 95.9 CELEBRATES MOTHERS DAY WITH A MOTHER & CHILD LOOK A LIKE CONTEST!
IT'S YOUR CHANCE TO WIN A $500 SHOPPING SPREE FROM CROWN JEWELERS, A MOTHER'S DAY BRUNCH FOR TWO FROM THE BACKWATER GRILL, A CLASSIC PEDICURE FOR TWO FROM LOTUS SALON AND SPA, PLUS A BEAUTIFUL HANGING BACKET FROM JAESCHKES.
EMAIL YOUR PHOTO ALONG WITH YOUR NAME AND PHONE NUMBER TO:
ALL ENTRIES MUST BE SUMITTED BY MAY 6TH.
CLICK HERE TO SEE ENTRANTS IN THE MOTHER & CHILD LOOK ALIKE CONTEST
EMAIL US YOUR MOTHER & CHILD LOOK A LIKE PHOTO TODAY FOR YOUR CHANCE TO WIN A FANTASTIC MOTHER'S DAY PRIZE PACKAGE FROM CROWN JEWELERS, YOUR PERSONAL JEWELER IN THE ALLENDALE SHOPPING CENTER. THE BACKWATER GRILL, LOCATED ON BEAUTIFUL QUEECHY LAKE, LOTUS SALON AND SPA, IN THE WILLIAMS STREET PLAZA, JAESCHKES ON CRANE AVE IN PITTSFIELD AND THE BERSHIRES BEST STATION FOR MOM…LIVE 95.9
CLICK HERE TO SEE ENTRANTS IN THE MOTHER & CHILD LOOK ALIKE CONTEST
You will be able to vote for your favorite Mother & Child
here on the website May7th!
Check out the wonderful sponsors below
---
---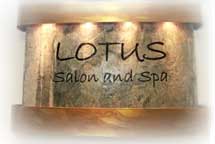 ---
---
Entry deadline is May 6th 2015
No purchase necessary.
Limit of one entry per person.
To enter this contest you must submit a photo of yourself and your child with the name of the people in the photo and contact information.
The photos will be posted on http://www.live959.com/ and the public can vote on their favorite mother-child photo on May 7th.
ONLY ONE VOTE PER PERSON, each person who votes will have to fill out a form .
Votes will be tabulated on May 7th & in the morning May 8th 2015.
The Top 3 Vote Getters will be announced Friday, May 8th on the Slater & Meg in the Morning show, and the winner will be announced between 2-3PM on the Afternoon Show with Mike Heck.
Winners may be required to present valid identification, social security number and sign a waiver of eligibility and liability before claiming prize.
Winners agree that Live 95.9 may use their name and likeness for publicity without additional compensation.
Prize is non-transferable, may not be substituted or redeemed for cash and winners are responsible for all applicable taxes. Prizes not claimed after 30 days will be forfeited.
All decisions regarding the winner are final. Winners will be contacted by phone.
Void where prohibited by law.
Families and employees of Gamma, Crown Jewelers, Backwater Grille, Lotus Salon & day Spa and Jaeschkes are not eligible to participate in this contest.