SATURDAY LINE UP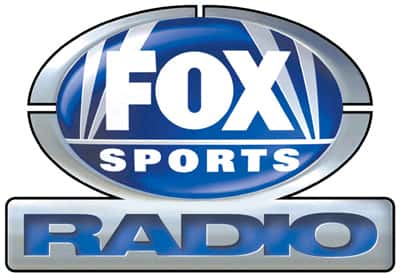 Fox Sports
6 am – 8 am
---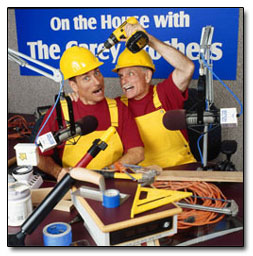 "On the House" with the Carey Brothers
9:00 a.m. to Noon
where we invite you to call us toll-free at 1-800-737-2474 to ask your question during our live broadcast.
---
---
SUNDAY LINE UP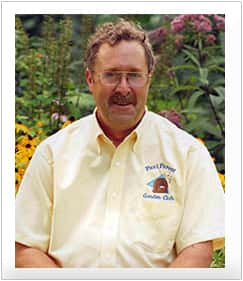 Paul Parent Garden Club
6 am – 9 am
Paul Parent has been on the radio providing gardening advice to
listeners in New England for the last 27 years.
---
"Commonwealth Journal"
9 am -9:30 am
The show explores wide-ranging topics of particular interest to Massachusetts listeners and New Englanders. Our guests include local and national artists, activists, authors, leading public officials, and others. And our hosts are four dynamic thought leaders from the University of Massachusetts Boston who give the show a unique perspective you won't find anywhere else.
---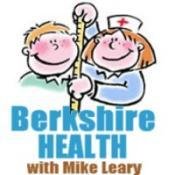 Berkshire Health with Mike Leary
10:30 am – 11 am
---

"Well Talk" with Avi Dresner
11 am – 11:30 am
---