---
App Helps You Chronicle Your Relationship
Do you remember everything your partner does? If you wish there was a digital way to track your relationship look no further than The Boyfriend Log, a new app that will be your relationship diary.

The app allows the user to pick a color-coded adjective each day to describe their relationship, and will chart their relationship patterns over time.

Tne professional counselor says the app could be useful, saying, "It can balance out the risky rationalization to hang in there that unfortunately occurs in many of the dysfunctional relationships that I see in my office. A visual validation of a failed marriage or relationship that's hard to look away from, although painful, is in the end a good thing to know."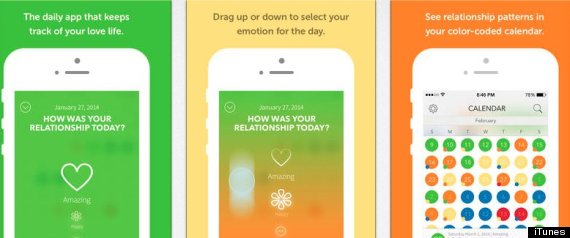 More info HERE