Grab the tissues...
He sang "Little Bird" for her just minutes before she passed away.

15-year-old Triona Priestley's life was cut tragically short after a long battle with Cystic Fibrosis. Earlier last week, her health took a turn for the worse and her family and friends launched a Twitter campaign to get her idol's attention.

#SongforTri amassed a following and soon, Ed Sheeran's publicist contacted her family and arranged to have him phone her at the hospital. He sang for her not a second too late.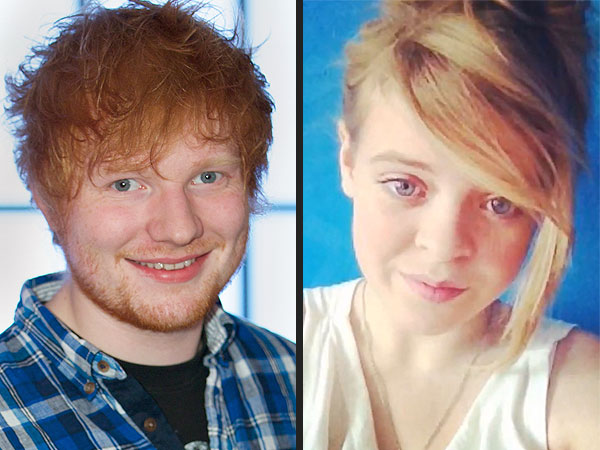 (Photo: Getty Images)

More info HERE