---
Dunkin' Donuts to Jack up Coffee Prices
You may want to start budgeting more for your morning cup of coffee.



Dunkin' Donuts says its prices will go up a little bit in stores due to a worldwide shortage of coffee. Earlier this year a fungus called coffee rust ravaged crops in many parts of Central America, and more recently coffee prices have increased due to concerns over drought in Brazil that may affect coffee bean supplies.



The CEO of Dunkin' Brands, Nigel Travis, says,"Coffee prices will go up a little bit in our stores, but not by much. We see other people increasing [the price] because of upward pressure." Back in March, Starbucks announced they would not be raising their store coffee prices despite the coffee shortage.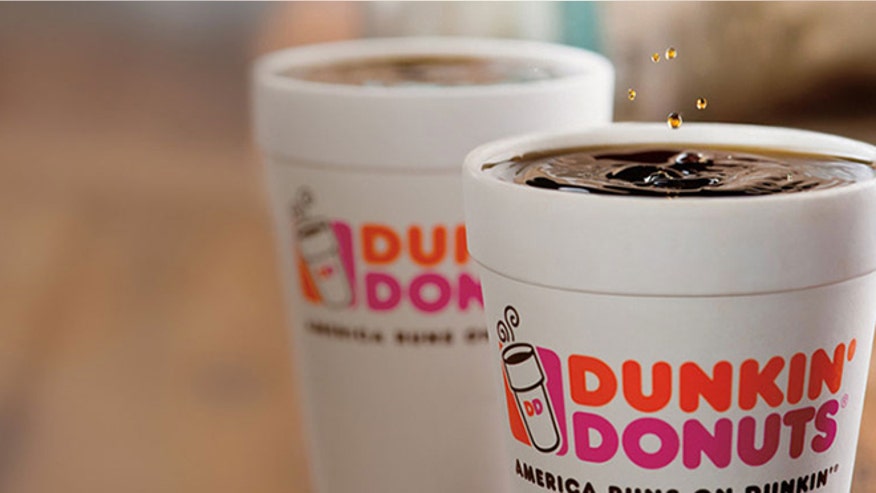 More info HERE
Tags :
Locations :
Central America
People :
Nigel Travis