Social Media may not be all it's cracked up to be. A lot of users, when asked, say they would set their relationship status with facebook as "it's complicated."
Many people have an unhealthy relationship with social networking, but experts say it IS possible to use social media positively and without letting it control your life.
Tip one: Don't browse passively. Only log in when you have a specific communication goal. Those who don't tend to boredom browse and log off unhappier afterwards.
Tip two: Take advantage of Facebook's privacy settings since they're there for a reason.
Tip three: People WILL embellish things on Facebook to make themselves seen in the best possible light. So don't compare yourself to someone who constantly posts about every little detail, obviously they're bored and that's how they're passing the time, by documenting every little event for the world to see.
In short, if you're starting to feel crummy after a browsing session, log off. Your brain will thank you.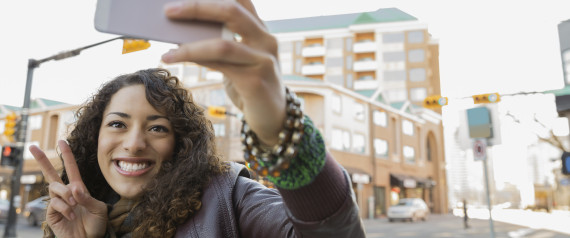 (Photo credit: Huffington Post)
More info HERE