Johnny Depp has answered the rumos that he is engaged to sweetheart Amber Heard. He confirmed!

During a press conference for his new movie Transcendence, he said, "The fact that I'm wearing a chick's ring on my finger is probably a dead giveaway. Not very subtle."

Johnny, did you not recall what Katy Perry did? It could have been an accessory!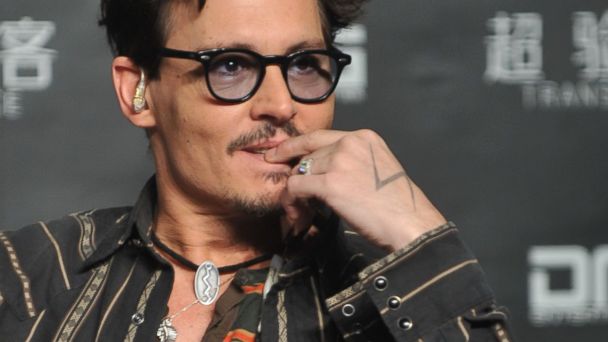 (Picture courtesy: Getty Images)
More info HERE