---
New Method Gets Newborns to Sleep Through the Night
New parents are known for being sleep deprived, but there may be a way to avoid that. A new method has been developed that helps newborns sleep through the night. Drs. Lewis Jassey and Jonathon Jassey said they can train newborns to sleep through the night by stretching out meal times to occur at four-hour intervals during the day.

The theory is that they can train a baby's hunger receptors to acclimate to a specific schedule, and that as long as the baby gets the right amount of food to be healthy, they will not become hungry at inconvenient times. The doctors say if a baby is going fewer than four hours between feedings, parents should extend the time between feedings by fifteen minutes each day to gradually increase the in-between times.

Jonathon says, "Stay patient; it's going to work and eventually their brain will follow their actual stomach. A baby is a creature as far as habit [goes], so the earlier that we can get started on a good routine, the better for everybody."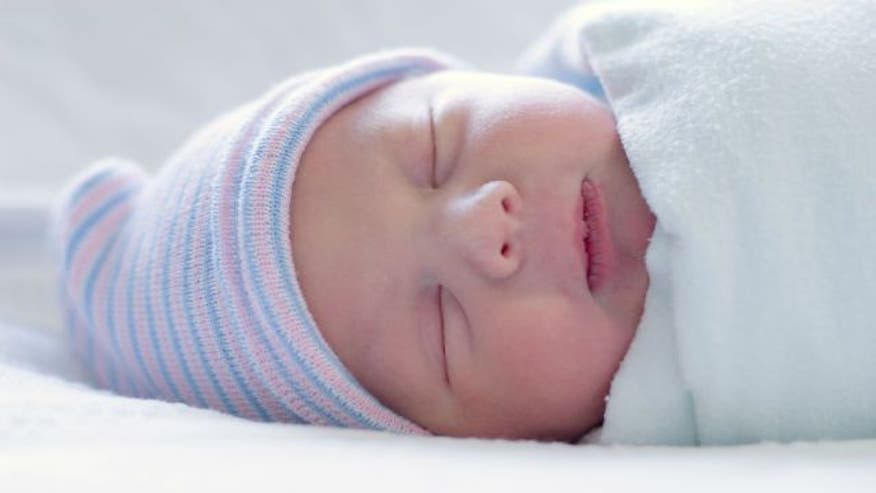 (Image: iStock)
More info HERE