---
STUDY: Women with 'Husky' Voices Less Likely to Be Hired
Good thing Scarlett Johansson is a big star, otherwise she might struggle to land a job due to her voice.

Data from new research shows that women with husky voices are viewed as less educated and competent, and therefore are less likely to get hired after an interview.

In fact, women with husky voices were only hired 20 percent of the time compared to those with normal voices who were looked at. Researcher Casey Klofstad says, "It's possible that the speakers of vocal fry are generally perceived less favorably because vocal fry is accompanied by a dramatic reduction in voice pitch relative to normal speech.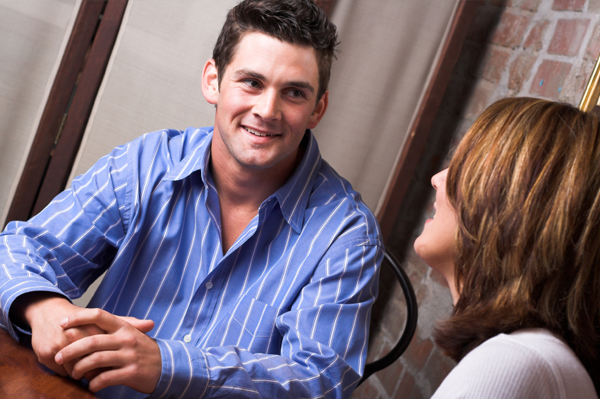 (Image: Getty)
More info HERE