Jamie Dornan has seen how to deal with sudden fame by watching his friend/drinking buddy Rob Pattinson. The Fifty Shades of Grey actor discusses his friendship with the Twilight star and how his situation won't be the same as what Rob went through.
Jamie said, "I've been round Rob long enough to see what it's been like for him. I don't know if it's been a benefit to witness that. Whatever that is." He added, "By the way, it's not the same thing. We're not the Twilight franchise. We're a different thing. Whatever my situation is, it's going to be different from Rob's. They are incomparable."

The 32-year-old also said, "I'm astonished at how many people are telling me my life is going to change. Everyone that I meet, especially in L.A. People who run studios or other actors or people who are strangers. Everyone has been saying that to me, 'Are you ready?' I don't have a good answer to that, because I don't know what I'm meant to be ready for. Whatever happens, happens. I'll just roll with the punches."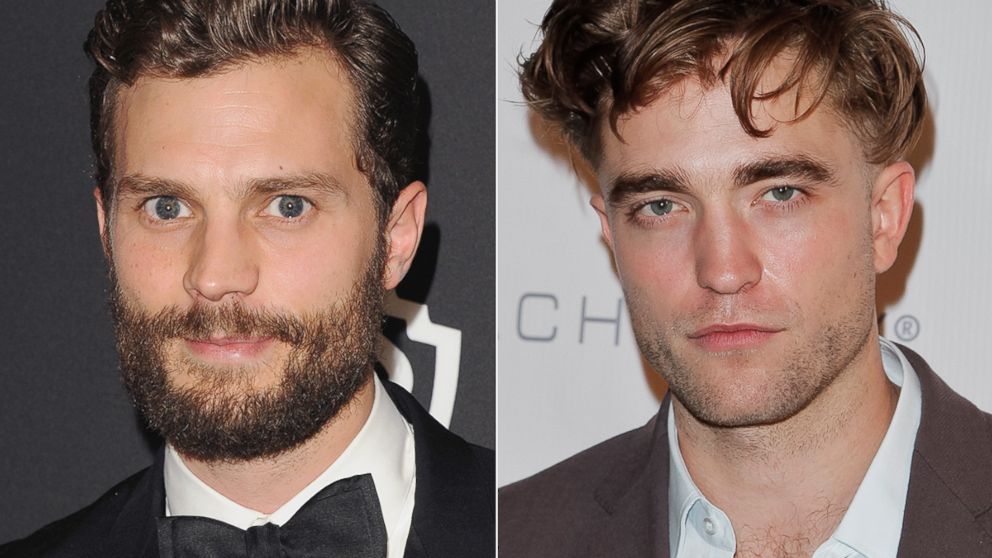 (Image: Getty)
More info HERE