The results for Joan Rivers' autopsy have been released. Joan's official cause of death was a lack of oxygen to the brain.
New York City Office of Chief Medical Examiner said in a statement, "OCME has completed its investigation. The cause of Ms. Rivers' death is anoxic encephalopathy due to hypoxic arrest during laryngoscopy and upper gastrointestinal endoscopy with propofol sedation for evaluation of voice changes and gastroesophageal reflux disease. The manner of death is therapeutic complication. The classification of a death as a therapeutic complication means that the death resulted from a predictable complication of medical therapy."
Melissa Rivers reacted to the news on
Facebook
by writing, "In response to today's release of the New York City Medical Examiner's report, we continue to be saddened by our tragic loss and grateful for the enormous outpouring of love and support from around the world. We have no further comment at this time."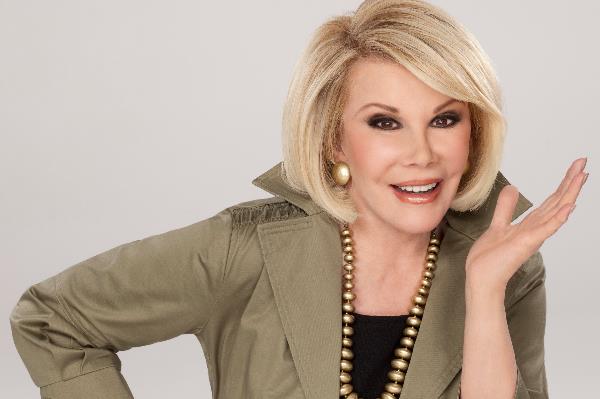 (Image: Getty)

More info