Police were called to Vasquez Rocks in Santa, Clarita, California on Thursday by a hiker accusing Charlize Theron and Sean Penn of mistreating her two-year-old son Jackson. According to TMZ, the passerby became concerned when Jackson allegedly started screaming and throwing a fit.
Charlize and Sean were having a sunrise picnic with Jackson apparently started acting out. The hiker walked toward the family with a camera in hand to document the situation before alerting the authorities. Charlize reportedly told the curious stranger to keep away from her son. The couple later insisted to the cops that Jackson was just upset because he was put in a time out.
Deputies who arrived on the scene quickly determined nothing illegal had actually occurred and no action was taken.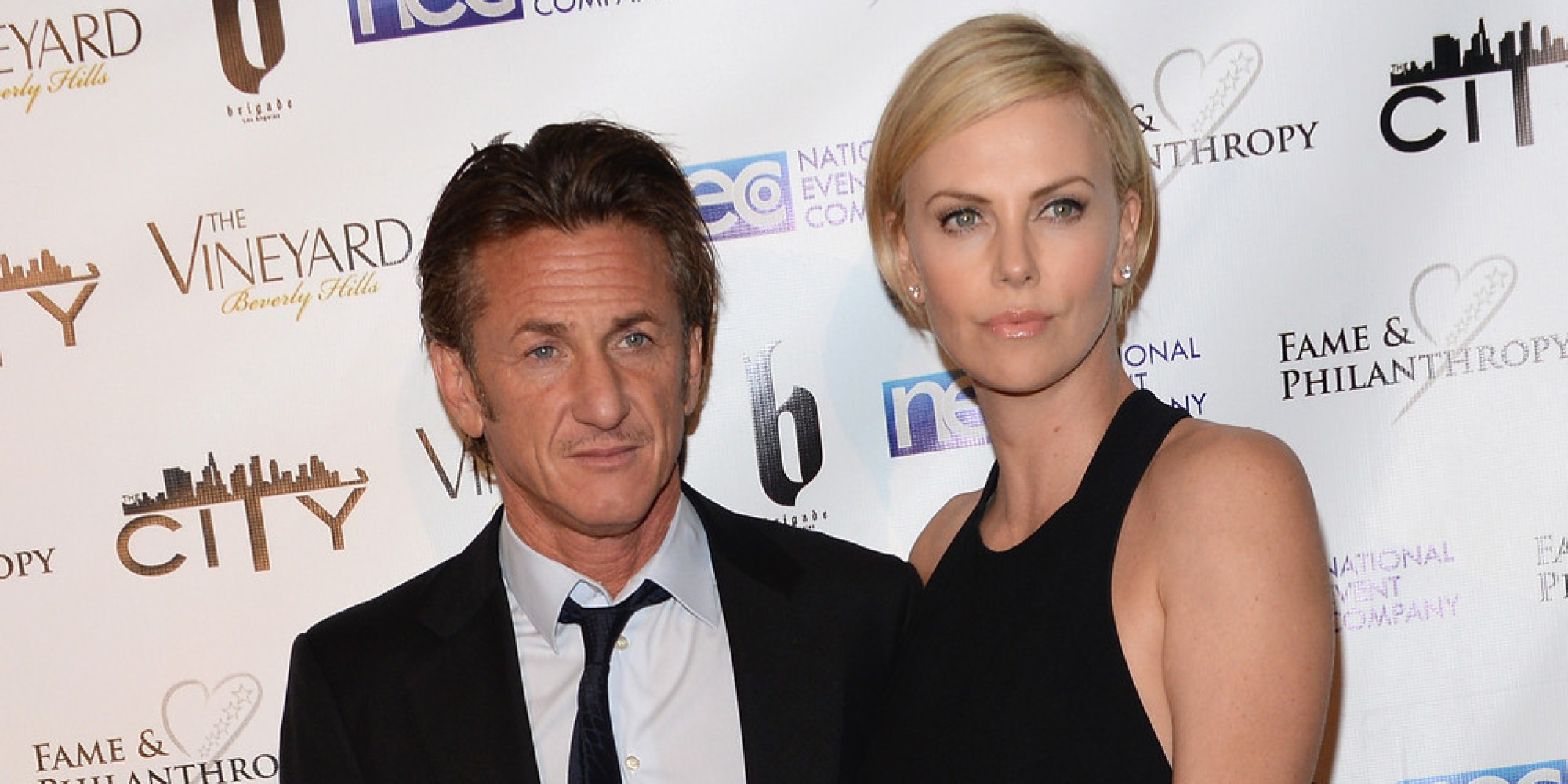 (Image: Getty)
More info HERE