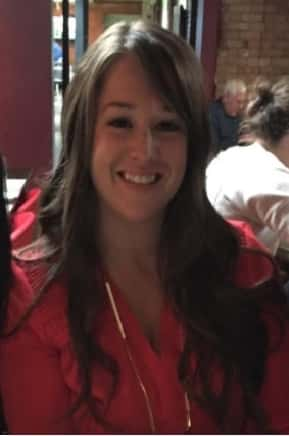 Hi, I'm Marjo, the newest, and by far the coolest, member of the staff here at Live 95.9. I'm a native of the Berkshires, who grew up in Williamstown and attended Berkshire Community College after high school. I've spent the past 12 years in the restaurant business, and my love of people and passion for working with the public has me very excited to interact with the community on this
new platform. I'm a lover of all things sports, including a borderline obsession with the Dallas Cowboys. I love to run and play golf (neither of which I excel at) and my free time is spent hanging out with my giant fur baby Bam Bam, a 115 pound St. Bernard mix. I'm a total foodie that got the travel bug at a  young age and to this day enjoy exploring the world with my crazy band of friends.
I'm thrilled to be representing for the ladies, little do they know it, but Slater and Mike are in trouble!